HMF Event Planner company is one of the Best Event Planners in Lahore with 10 years of experience. In the ranking, HMF Event Planner is No. 1 in Lahore. Our company is perfect for any type of event and we always work to make our clients satisfied with our work and organization. Our services include weddings, parties, birthdays, decors, corporate events, and more. With our experience, we create powerful impressions in all we do, ensuring your event will remain in your memory forever. In addition to a variety of different services, we offer an easy and efficient three-tier system to maximize productivity and results.

With our experienced team, you'll be guaranteed integrity, trust, dedication, and most importantly, a passion for what you do. Our team will be here to make your event everything you have dreamed of.
We're enthusiastic about planning events and ensuring that they are meaningful rather than just entertaining. We accept full responsibility for the incidents. We plan and execute the event, and we're in charge of the artistic, technical, and logistical aspects as well. Overall event design, brand creation, marketing and communication strategy, audio-visual production, logistics, budgeting, negotiation, and optimum client services are all part of this. Our goal is to give you the best materials for creating unforgettable events.
Best Event Planner in Lahore 2023
What do we offer?
Following services, we offer to our clients.
Full Wedding Planner

Birthday Party

Mehndi Event

Barat Event

Walima Event

 Farm Houses in Lahore for Events

Bridal Shower

Decor Services

Catering Services

Corporate Event Planner
In today's life, the need for an event planner in Lahore is increasing day by day. This is due to the growing popularity of event planners. With an emphasis on facilities and effort, we organize wedding events. Among event Planners in Lahore, HMF is considered a big name in the industry of Event Planners in Lahore. Our company always tried their best to provide good services to their customers and make their day memorable. Among the event management companies in Lahore, we are one of the most popular brands. Our past experience guarantees excellent service. For your Walima event, we have a lot of themes that will make your day special and bright. Our services are also budget-friendly.
HMF Wedding Planner Manage Barat Event and turn the fantasy into a reality by decorating Barat Event. We have the capacity to read the client's thoughts and, as a modern wedding planner, we understand what needs to be done to make the event a success. Magnum Event Management showcases its abilities by introducing itself from the first glance of its event with Grace, Elegance, and Fragrance.
These days, the most essential topic in the wedding planning sector is wedding design. The Barat Event, as well as all other events, are professionally decorated by wedding designers. Maintaining the location and shape of a subject or drawing the structure of a plan is characterized as designing. Each aspect of a wedding is planned by wedding planners in Lahore.
Mehndi is an important function of a wedding. It should be arranged in a very good and beautiful. HMF provides you best mehndi event planning in Lahore. No matter if it is indoors or outdoors, we will create vibrant, fun designs. We will provide you with the best talented Mehendi artists who are brought in for the event, and therefore a DJ and dance choreography. We want you to join us in cheering your family and friends on to make it a fun-filled gala day. Do not let your Mehendi ceremony go by without getting in touch with us. We can make it one you'll never forget.
Even though Mehndis still feature dancing and music, they have become a hugely important part of Pakistani weddings, as they give the couple the chance to let their hair down and invite all of their closest friends for a night of complete fun on their terms away from the usual wedding functions.
Birthday Organizers has always been a unique, one-of-a-kind platform with an expert reputation for event planning. We are ready to assist you at every stage of your birthday preparation, regardless of the reason for your celebration or the type of event you are planning. Do you need a Birthday Planner in my area? We can give you the best birthday planner in Lahore. The finest part is that we can supply you with service at any moment and give you complete control over the situation.
A birthday party is an important factor that each of us will always remember in our memories, and everyone will try to recall the early memory as it is his birthday celebration that is more important than other days, and it is probably one of the most special days for family members and, most importantly, parents. Birthday parties have become a requirement in everyone's life, therefore the desire to savor unexpected events has become highly personal. Everyone wishes to have a joyful birthday celebration in order to build beautiful and happy memories that will last a lifetime.
HMF is one of the best birthday planner companies in Lahore. our company has a  strong team of talented experts and birthday event professionals we assure you to provide the best birthday event which will be memorable for you. By keeping in mind modern ways and trends, HMF offers exceptional service and superb birthday decoration ideas. It is our aim to maintain a high standard of excellence. Our company is bringing to you new birthday decoration ideas for the season to come based on our vast experience and expertise. Obviously, a birthday is an event that needs to be decorated with the latest decorating ideas in order to look more spectacular.
Farm Houses in Lahore for Events
Farm Houses in Lahore for Events, like many other parts of the world, are rural or semi-rural properties typically used for recreational purposes, events or as holiday homes. They offer a break from the urban environment and often feature open spaces, gardens and sometimes even agricultural activities. Here are some important points about farmhouses in Lahore.
If you are interested in renting a specific farmhouse in Lahore or have more specific questions about a particular property or area, it is best to contact local real estate agents or search online rental platforms for the most up-to-date information and availability.
Best Event Planner for Bridal Shower
If you Looking for something unique to do for your or your bestie's Bachelorette party this year? Then go ahead and choose not just a vacation, but an experience from these fantastic ideas we compiled for you—and yes, it includes some budget-friendly possibilities if you don't want to travel too far from home. So go ahead and schedule a once-in-a-lifetime trip with your girlfriends that you will never forget. You will never forget this event in your life.
Best Catering Services Lahore
Best Catering Services In Lahore: A memorable event will always be remembered by your guests. You want to make them feel at home, but there are so many things that you need to take care of. You should focus on finding the best catering companies in Lahore if you want your event to be unforgettable. There are so many options out there, it can be overwhelming and difficult to choose just one company to cater the food for your party or wedding, so we've narrowed down some of the best catering companies in Lahore for you to consider hiring. So let's check out some of the best catering services in Lahore.
Best Decor Services in Lahore
Best Decor Services In Lahore: Looking to hire the best decoration services in Lahore? No need to worry, because, after extensive research, we've come up with our top 5 picks of the best decoration services in Lahore. All of them are reliable, excellent at what they do, and most importantly, competitively priced! Read on to discover which businesses made it onto our list of top 5 decoration services in Lahore.
The following are some best companies providing decor services in Lahore. You can hire them by contacting their official numbers. In this article, we will give you complete information about all the services these companies provide to their customers from lighting to catering.
HMF Decor Services Includes
Lighting Services in Lahore for Events
When it comes to setting the mood, lighting is key. The right lighting can make a space feel warm and inviting, while the wrong lighting can make a space feel cold and unwelcoming. If you're looking for the best decoration services in Lahore, be sure to ask about their lighting options. Is there a spotlight illuminating your event's focal point? Are there downlights accentuating your venue's features? Is there enough ambient light so guests are able to see what they're eating without being overexposed to light? These are all important questions that will ensure your decorations have the perfect ambiance.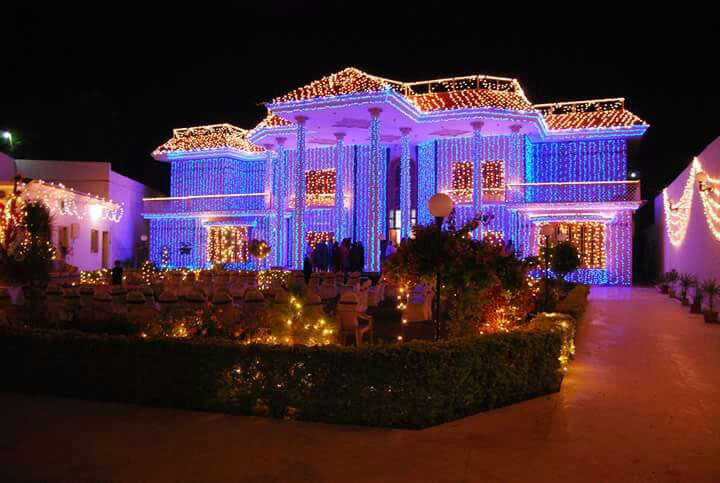 Interior Designers
There are many interior designers in Lahore that can help you achieve the perfect look for your home. However, finding the right one can be a challenge. Here are the top five interior designers in Lahore that you can trust to give your home the makeover it deserves 1) Al-Noor Decorators: This is an internationally acclaimed company with twenty years of experience. It has won numerous awards and has also been featured on major television networks like HGTV and BBC. They offer services such as furniture restoration, carpentry work, paint jobs, and complete house remodeling projects.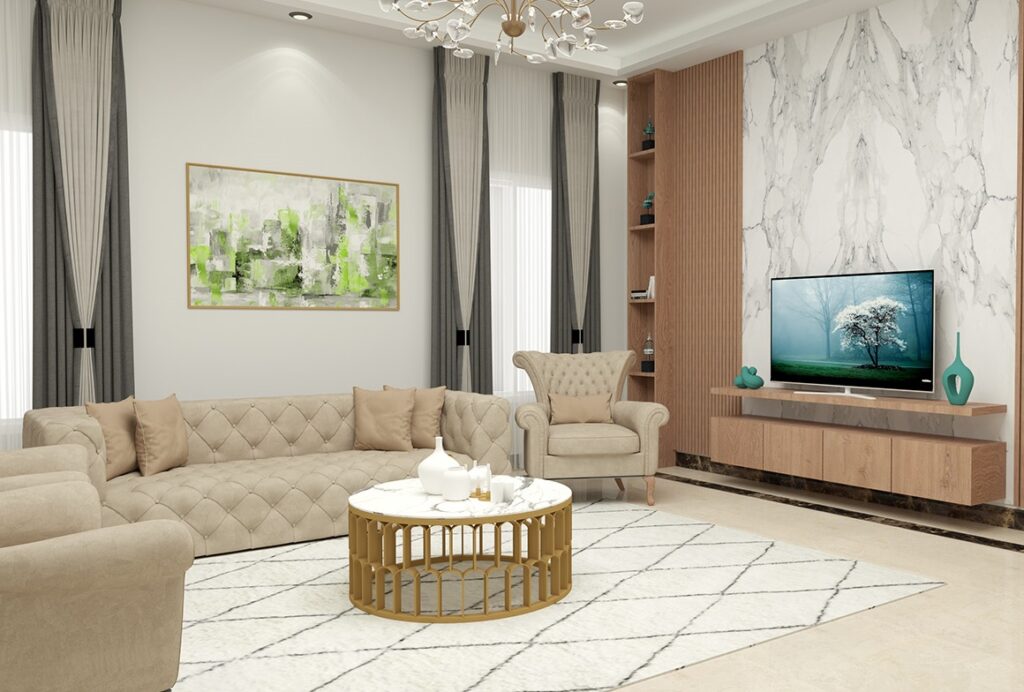 Photographers
1. Faizan Anjum Photography
2. Sadia Ghaffar Photography
3. Nabeel Mughal Photography
4. Azeem Sani Photography
5. Shahbaz Rana Photography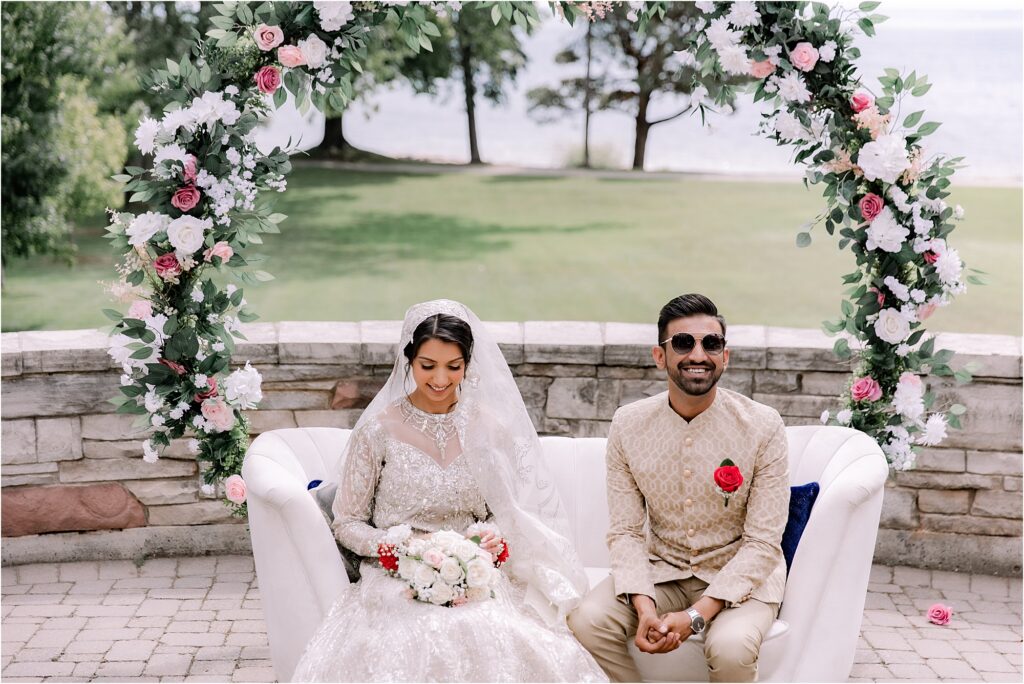 Videographers
1. A good videographer can really make or break your event.
2. You want someone who is experienced and has a good eye for detail.
3. Choose a videographer who is familiar with the area and can capture the essence of your event.
4. Make sure to view their portfolio before making a decision.
5. You should also ask for references from past clients.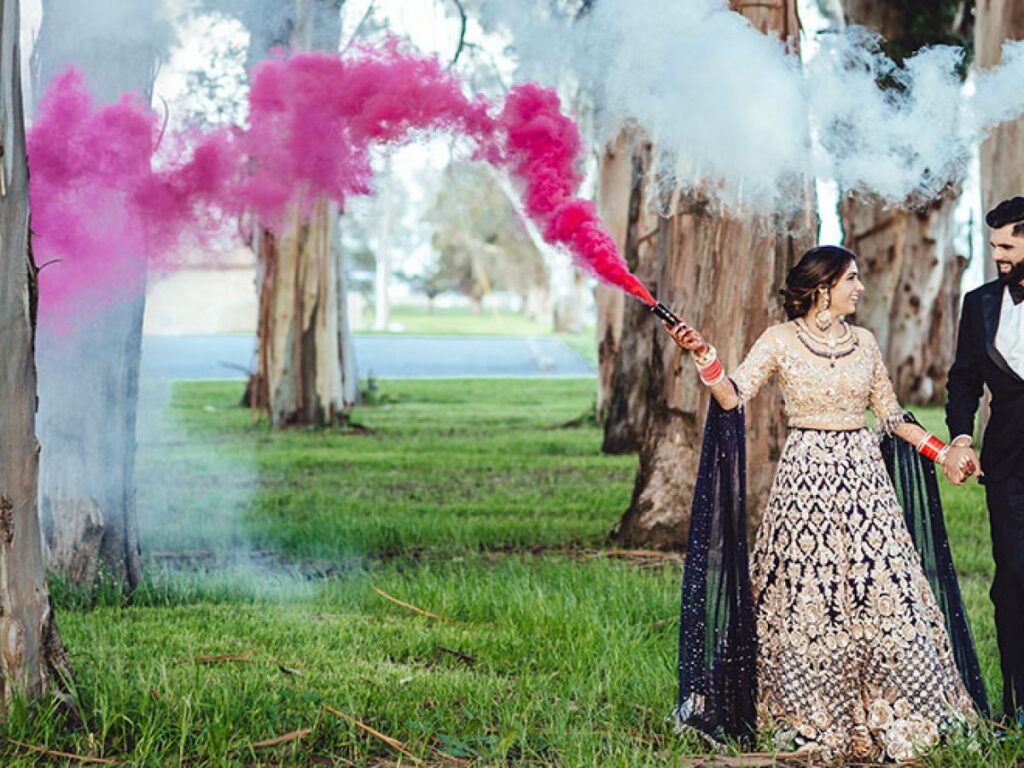 Event Planners (Best Decor Services In Lahore)
If you're looking for someone to help you plan and execute a beautiful event, look no further than the top five decoration services in Lahore. Each of these businesses has a team of experienced event planners who will work with you to make your vision a reality. From start to finish, they will take care of all the details so that you can relax and enjoy your event. They specialize in weddings, conferences, parties, corporate events, anniversaries, and more. For more information on each business visit their website or call them today.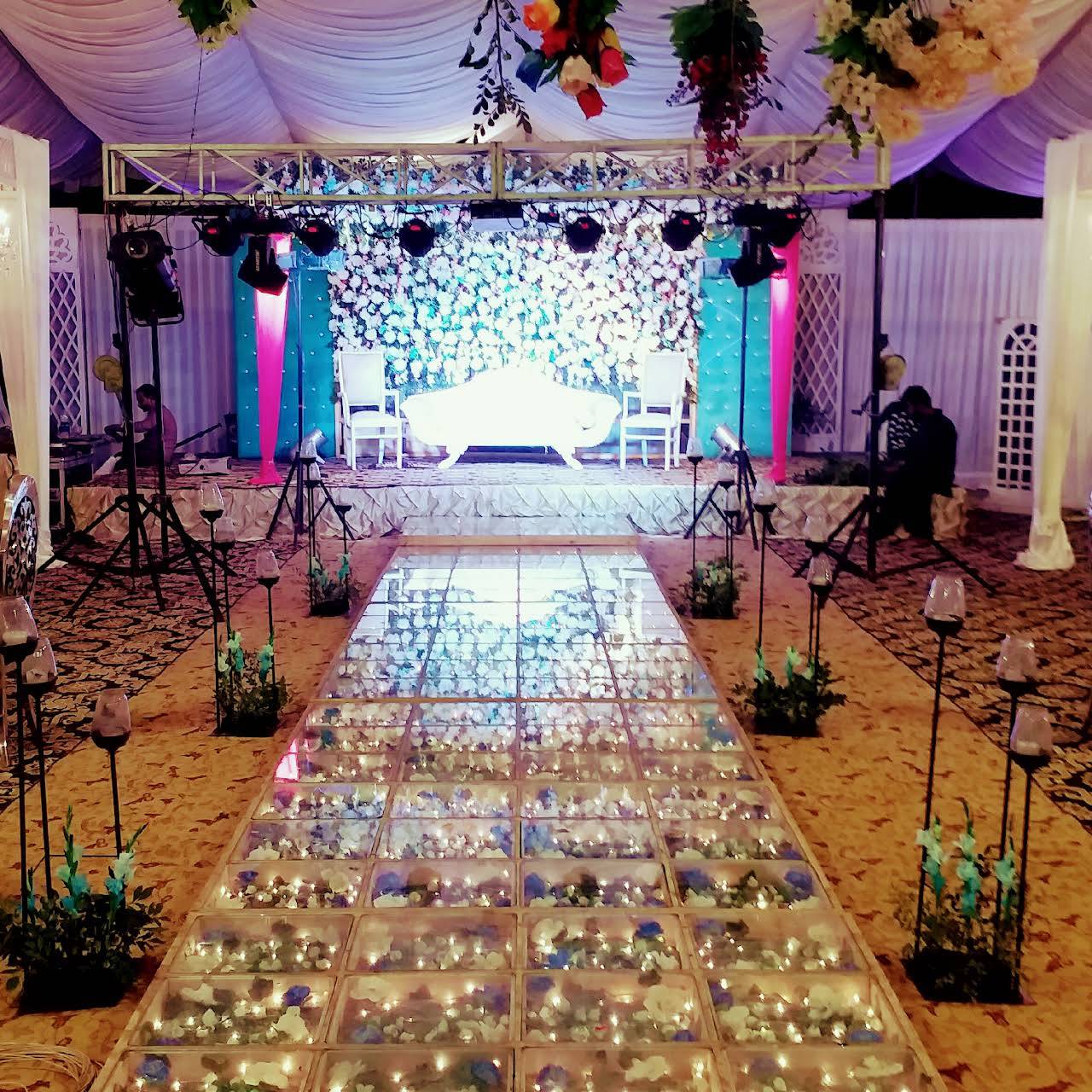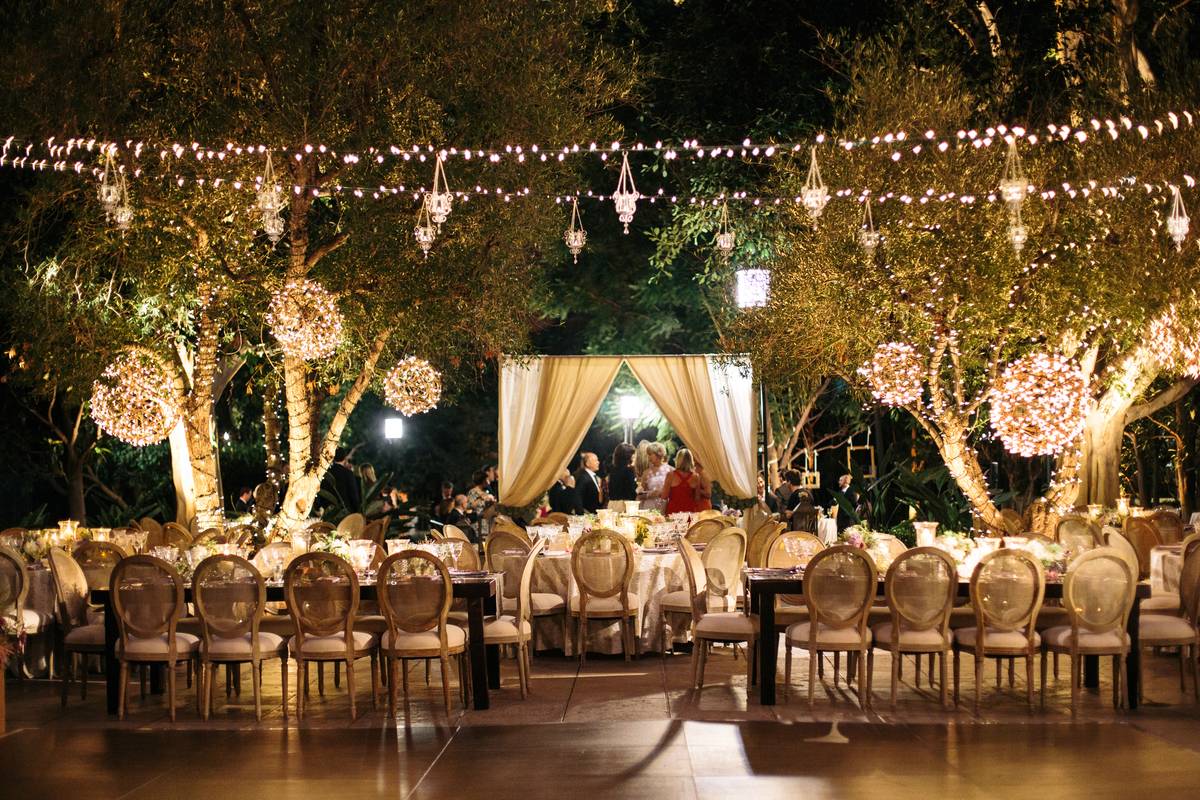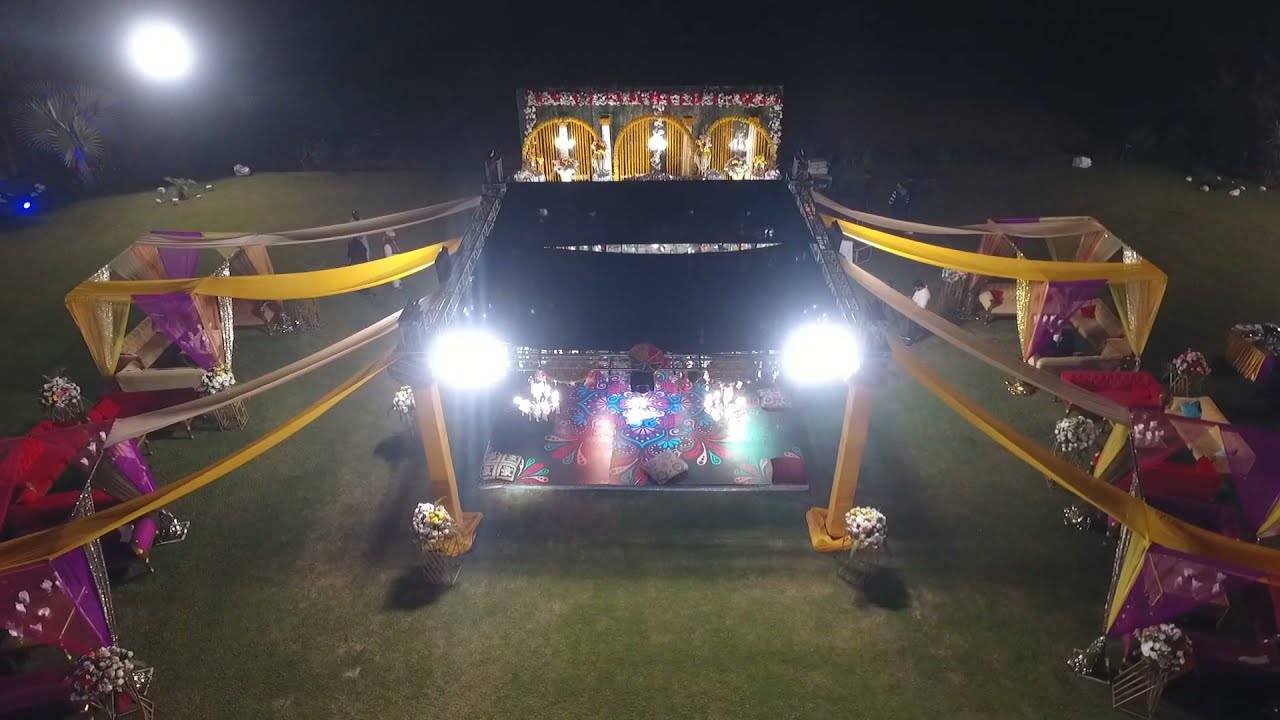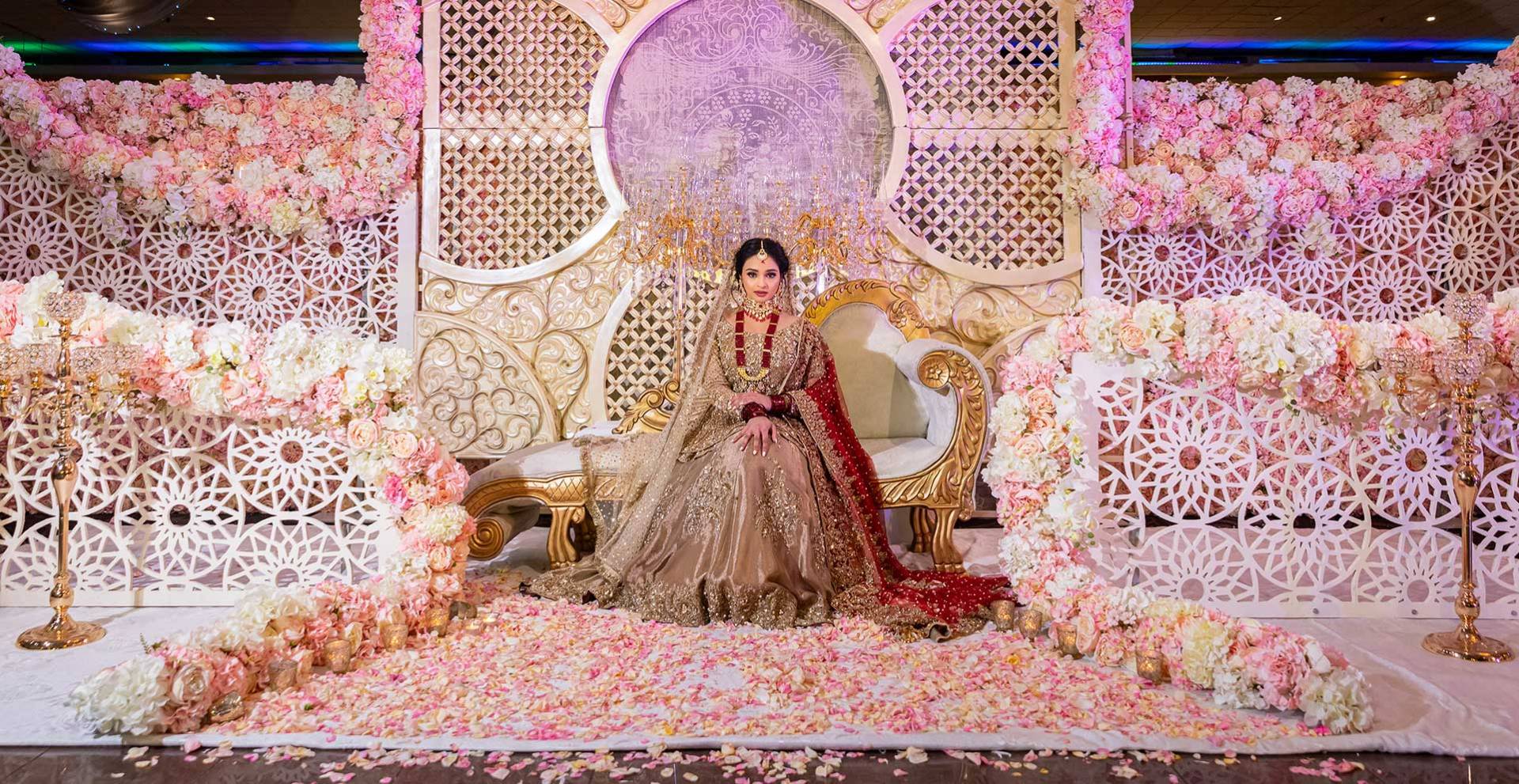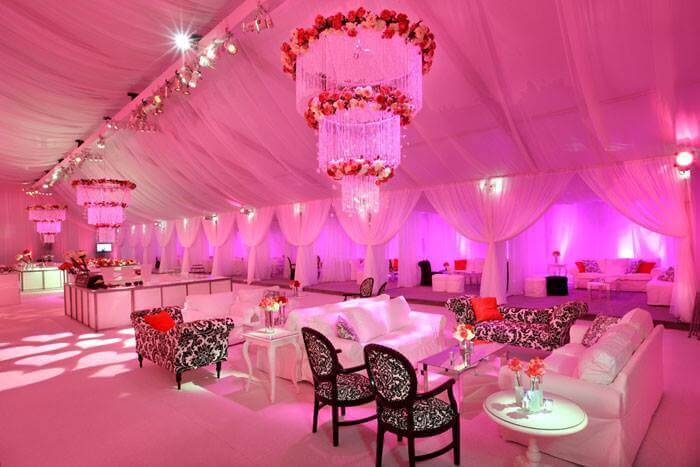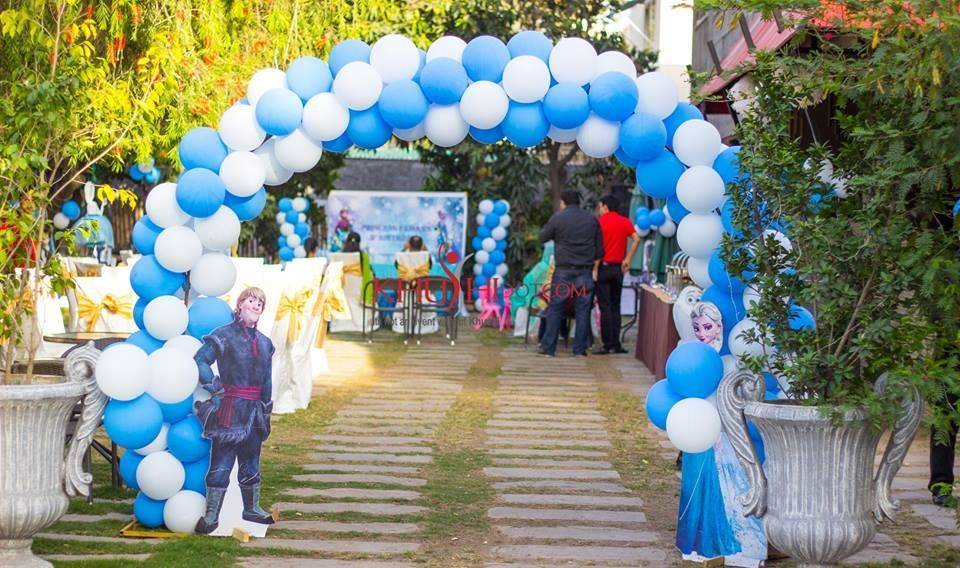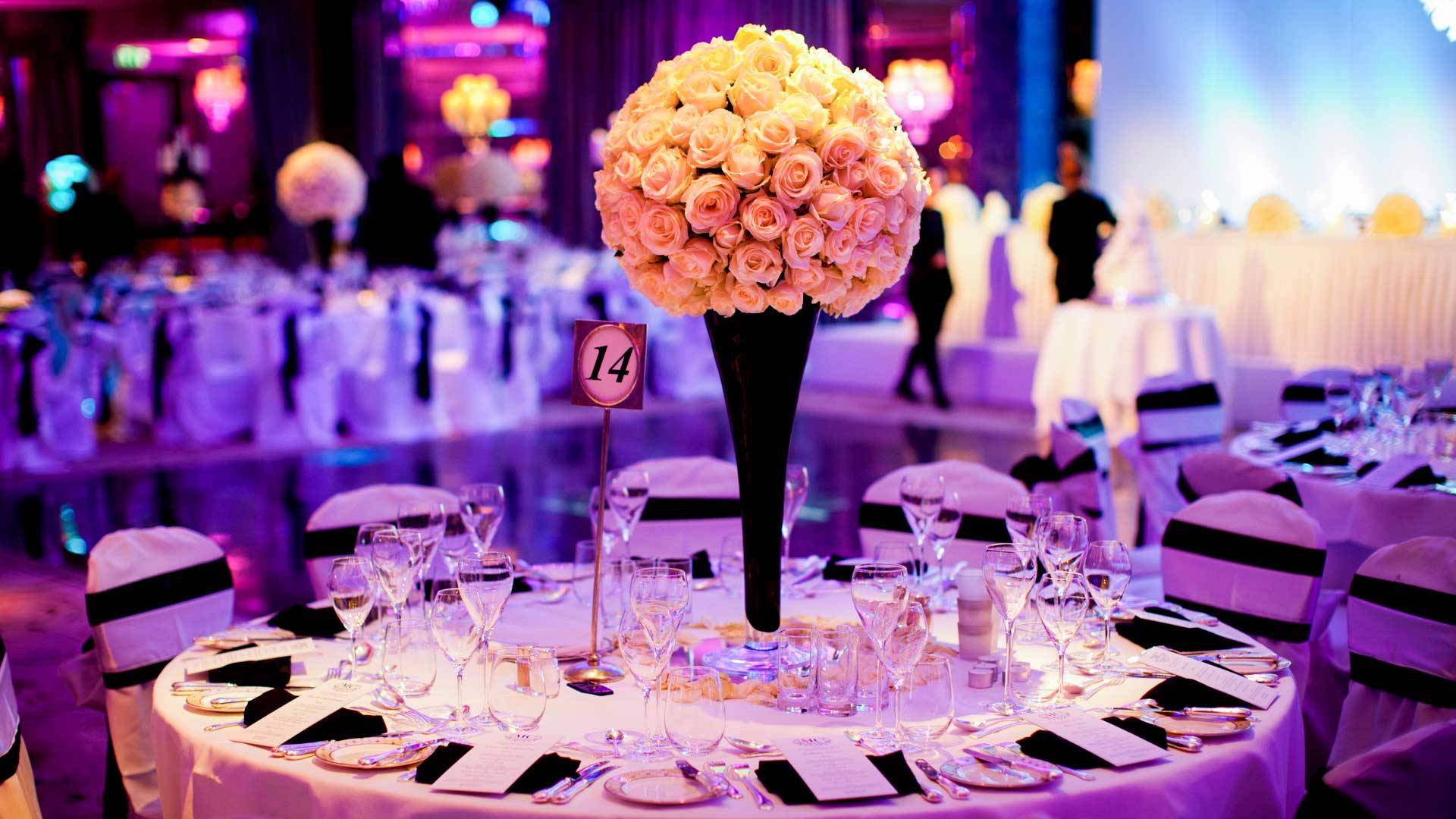 vividh-Wedding-and-event-planners-hyderabadjpg
0203317cc8ee48b7cc7e70c61c6e2295
Top-10-Wedding-Event-Planners-In-Lahore
HMF  Events Planning and Decor is one of the leading event management companies in Lahore. focus on event management in a way that benefits all parties involved. Our goal is to ensure that both the clients and the event participants have a great experience. To accomplish so, we don't focus on forming one-time relationships with clients; instead, we want to form long-term partnerships that will last for years.
If you're thinking about event management, HMF is there for you. We provide entire event management services, including event design, teamwork, and event production, as part of our extremely passionate and dedicated approach to making your event a huge success.
We offer complete Event Management services at competitive rates that have never been seen before in the market. Our main goal is to satisfy our customers and it's our main priority. We begin by focusing on the necessities, then use our unique and new ideas to make the event memorable. Our dedication to achievement is demonstrated through creative thinking and logistical planning. We stand out because of our experience and reputation for exceptional client service and returns on investment.
Best Wedding Planner in Lahore
Wedding decoration and design are elements that draw attention to and bring life to any wedding event. Weddings are epithalamium events. It is important to remember that wedding outlets have to adhere to a timetable as well as a plethora of elements. Choosing a suitable and reasonable location for the wedding is the first step in the preparation process. To make your search easier, Bamboo Events Planning and Decor offers the ideal location, complete with wedding halls and fantasy settings for wedding destinations. We also provide the most comprehensive and appealing designs for the venue's decor.
HMF is the best event planner for weddings in Lahore. We offer traditional weddings to our clients.HMF gives unique ideas for wedding venues with a skillful team. Our setup design experts put together the perfect decor. Our team of set designers works to create a design with an artistic flair that turns the pleasant mode on for every guest attending the wedding. From catering to decor everything which our company arranges for a wedding is perfect and best in quality. Our clients always show satisfaction with our services. We can create any theme for a wedding from mehndi to Walima you want for your wedding and it will be the best in quality.
The main goal of our company
HMF's main goal is to provide the best services to its customers. The satisfaction of our customers is our top priority. Relationships are important with customers and we always try to make good relationships with customers. In a joyful yet strong painting environment, all work may be accomplished in a moral and honest manner, and our company's and clients' reputations are of utmost importance. Our policies and procedures were established to provide professional service and the highest standard of work each and every time. We prioritized your requirements at HMF Event Management. We learn about your requirements, concentrate on your difficult problems, and organize activities to help you achieve your goals.
Lahore Events Photo Gallery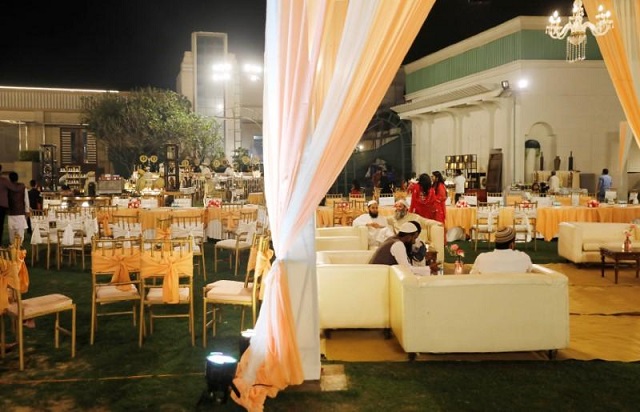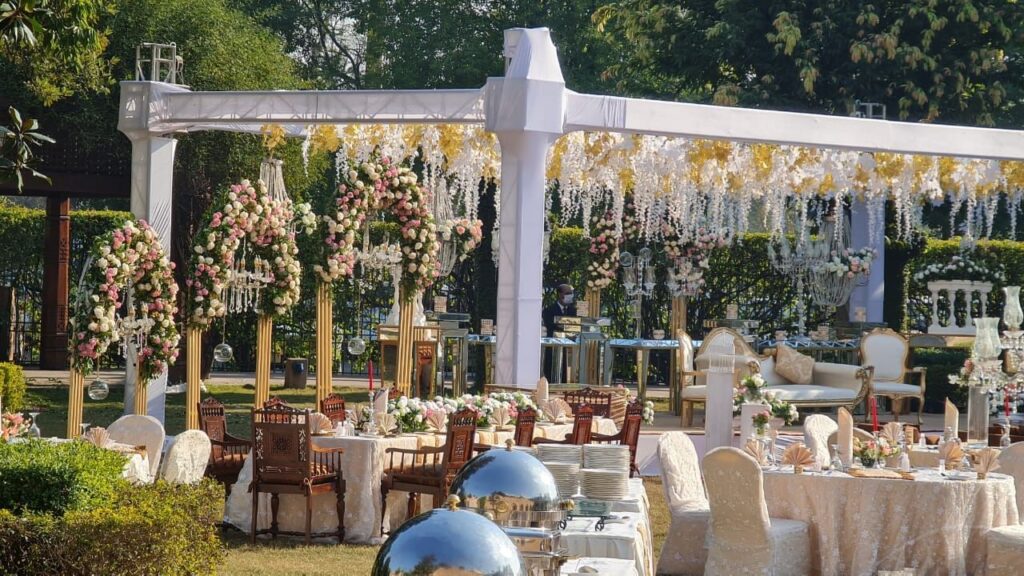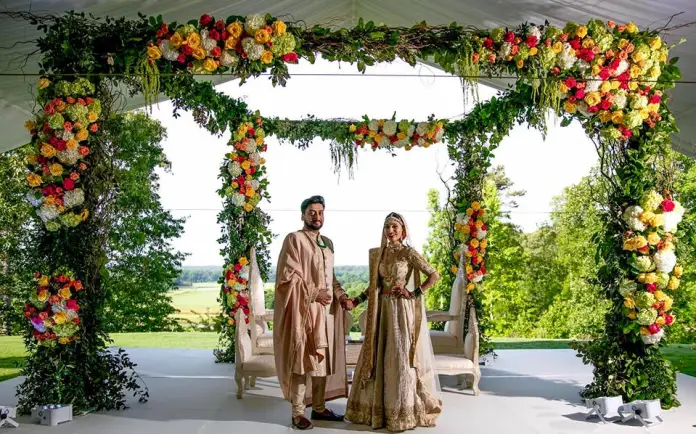 Our Events Pictures Gallery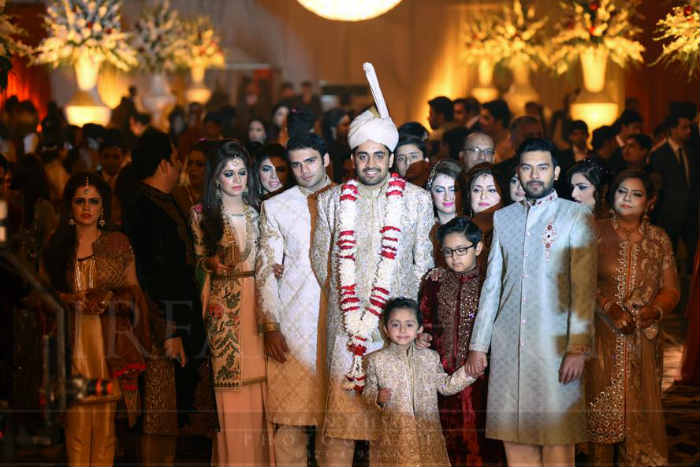 Barat Event
Our Team is Expert in Barat Event with 10 Year experience to handle Barat events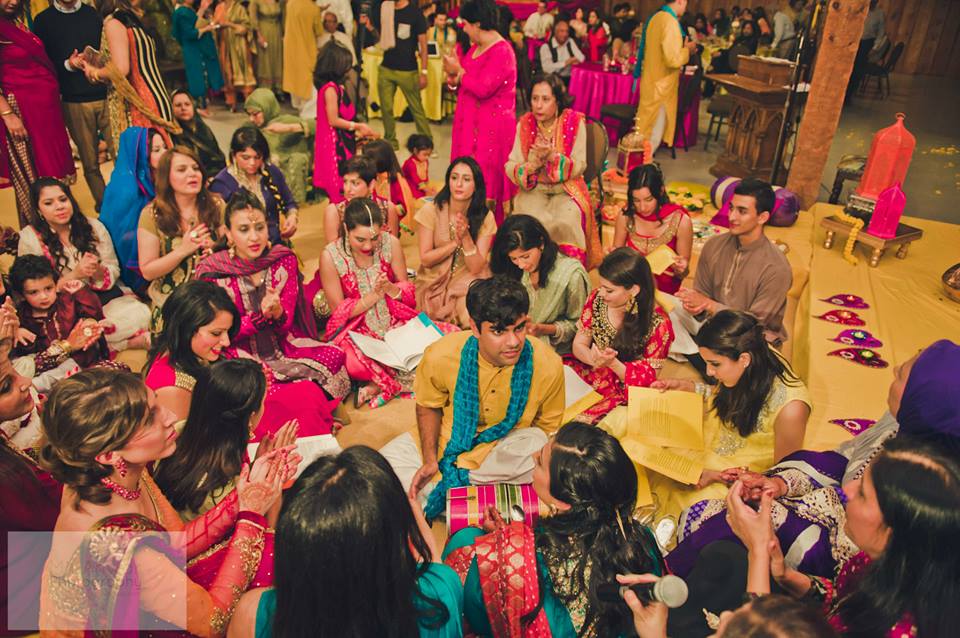 Mehndi Events
We are expert in Mehndi Events and gives you 100% event Decor related to Mehndi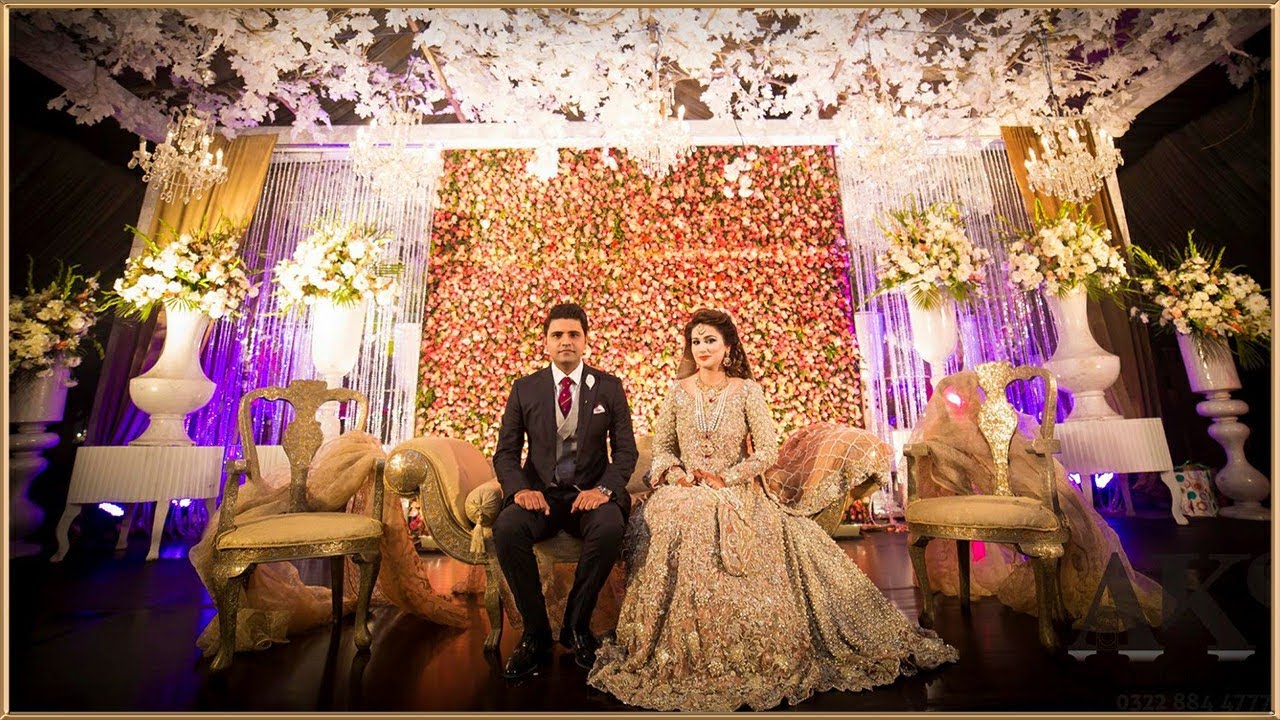 Walima Events
We gives you services related to Walima and Our expert team is ready to serv you
Decor Services
Decor is a heart for every event so our team is ready to serv you with our experience